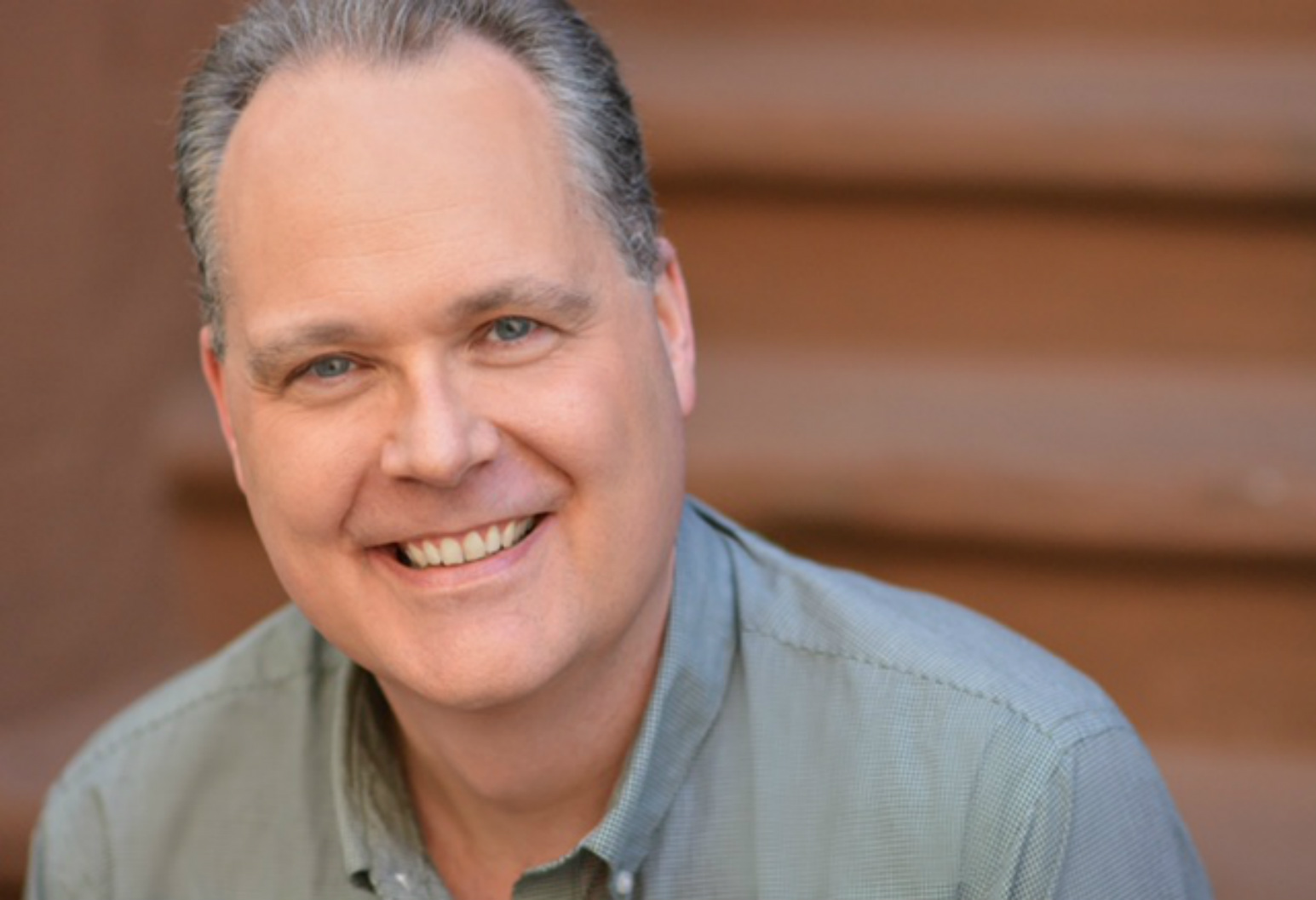 Eric Leeb is a character actor and director originally from Syracuse, NY who received his training at Syracuse University's Drama Department and HB Studios.

He has a "comedic charisma" to quote photographer and artist Kimberly Knowles. She must be onto something because this summer Eric booked a role on The President Show on Comedy Central as a Trump Cabinet Member and got to dress up as a clown.

Branded as a Man of Mystery with a Killer Smile, Eric has been developing his niche in the mystery/crime drama genre that is so prevalent in the New York area. Eric is a member of The Murder Mystery Company of NY, having performed in private shows in four states. Recently, Eric appeared in the crime dramas Mysteries at the Museum, The Perfect Murder and Grave Secrets.

He also enjoys working behind the scenes, having directed dozens of one-act plays for Manhattan Repertory Theatre, Manhattan International Theatre Festival, BluePearl Theatrics, The Secret Theatre and Lovecreek Productions of which he is a Repertory Member. Eric also proudly serves on the board of directors of Douglaston Community Theater in his home borough of Queens.

Thank you for visiting!